Cette page est dédiée au DJ d'Orléans et sa région.

Attention la sélection est impitoyable, peu importe le style (just quality).


_____________________
Anthony Parr @ Arroz' café Orléans 20/11/2004 100% vinyls & SL1200 MK2
_____________________
Anthony Parr (aka tonytoba)@fête de la musique 21 06 2002 somewhere in the street of Orléans
Anthony Parr - footmade with love mix - 11/02/2002
______________________
DJ T.IB.
: JUILLET 2013
T.I.B. habite aujourd'hui dans la région d'Orléans mais ses origines sont du Nord de la France... il aime vraiment tous les styles de musiques et n'hésite pas à se déplacer dans toute l'europe (Belgique, Hollande...) pour participer au plus grands festivals. Un vrai passionné!





Recondite / Equilibrium Slam / Stepback (Mark Henning remix) Chris Page / Counterfeit Innovator (original mix) Recondite / EC10 Schatrax / Mists Recondite / Cleric Philippe Petit / take Phase / Binary Opposition (Sigha Process) Flug / Analogical George Apergis / Ekhowax (Truncate remix) Chris Page / Corpus Delicti (Blawan remix) Robert Hood / Drive (The Age Of Automation) (Phase Nocturnal mix) Marcel Dettmann / Push Hideo Kobayashi / Snow Monkeys (A Mochi remix) Laurent Garnier / Crispy Bacon Mark Broom et James Ruskin / Bites Heiko Laux / Chicken Understood (Truncate remix) Mike Dehnert / Pneumatic Manzel / Track 1 Phase / Transantartic Vedomir / Music Suprematism (Marcel Dettmann remix) Alan Fitzpatrick / Paranoize (Adam Beyer & Jesper Dahlback remix) Flug / Cristal Marcel Dettmann / Linux Dj HMC / Cum on Antigone / The Melody (Rod remix) Laurent Garnier / The Man With The Red Face (original mix)
__________________________________
El Grégo (Orléans) présente THE FACES
Bercé par les musiques électroniques, El Grégo assiste à sa première révélation à APOCALYPSE au Bourget en 1994 (Lunatic Asylum, Liza n'éliaz et Manu le Malin entre autres). Par la suite, El Grégo fait ses armes en passant derrière les platines par des mixs essentiellement Hardcore et Hardtechno dans la région Centre avec quelques résidences.
Au gré de ses rencontres, avec quelques acolytes, il rejoint Radio Campus Orléans et co-animera Expression of Pitch le jeudi soir puis Pitch Maniak le vendredi soir, émissions au cours desquelles seront balayés House, Deep House, techno, Drum n'Bass et Hardcore jusqu'à fin 2000.
Après 10 ans d'abstinence et un retour en 2010, il livre aujourd'hui des mixs d'une techno dark minimale et cultive un esprit dance floor dans les histoires qu'il se plaît à raconter.
_________________________________
TRACKLIST :
Lovelock - Pino Grigio vs She said disco - Seduction Lesson
Paradis - Parfait tirage
Fenech Soler - The cult of romance (Alan Braxe remix)
Empire of the sun - We are the people (Burns remix)
Peter & the Magician - La Fiorentina vs She said disco - Again & Again
Van She - Jamaica (Plastic Plates)
Gesaffelstein - Je suis venue te dire que je m'en vais
Kavinsky - Nightcall (Jolie Chérie remix)
D-Pulse - Velocity of love
Dominic Pierce - Rockwitcha
Sweater Beats - Like that (Make you feel it)
Hercules and Love Affair - Athene
Chris Malinchak - Tango in Paris
Childish Gambino - Heartbeat (Oliver remix)
Mario Basanov - Do you remember? (Arithmatix! remix)
Mario Basanov - We are child of love
Mark Ronson - Record Collection (Perseus remix) vs Chromeo - Bonafied lovin'
Vestalus - Come with me (to studio 89)
Relation - Your tiny mind (Lifelike remix)
Shook - She's waiting
Breakbot ft. Irfane - One out of two
Siriusmo - Tierpark berlin
Hystereo - Choral Twist
Mitch Murder ft. Kristine - Alright
Chris Malinchak - No secrets vs Madonna - Into the groove
Le Youth - Dance wiv me
Tony Betties - So cool
Moon Boots - Off my mind
Shinichi Osawa - Paris
Simian Mobile Disco - Hustler
Les Loups - Perfect situation
George Duke - Brazilian love affair (Zimmer remix)
Grum - Throught the night (Perseus remix)
Gloves - Too much to dream
Everything everything - Photoshop handsome (Disclosure remix)
Edwin Van Cleef - I feel you
Chris Malinchak - The fourth
Azari & III - Into the night (Prince Language remix)
Sally Shapiro - I know you are my love (Juan MacLean remix)
Com Truise - Pyragony
Au revoir Simone - Sad song (Pacific! remix)
Clark - Black stone
+ d'infos
en cliquant ICI
_______________________________________
DJ TIB PRESENTE AOUT 2011
Deniz Kurtel / The L World (Crosstown Rebels)
Laura Jones / Live a Little (Visionquest)
2 Stupid Gods / In The Dziurka (Night Drive Music Limited)
Burnski / Tropical Nights (Real Tone)
Jacob korn feat kelli Hand / Dance Away (Uncanny Vall...ey)
Maceo Plex / falling (Visionquest)
Hot Natured (Jamie Jones & Lee Foss) / Forward Motion feat. Ali Love (Hot Creations)
Matthew Burton & Nick Lawson / Gruff It (Visionquest)
Lucio Aquilina / My Cube (Cocoon)
Jozif / Brick Jane (Fist or Finger)
Chris Lattner & Enzo Siragusa / Jazz Fusic (Baalsaal Records)
Wadsworth / barefoot (Jozif remix) (One Records)
Tale of Us / Winds of Change (Visionquest)
Nicholas / All Night Long (Gerd mix) (4Lux)
Neville Watson / One Four Green (World Unknown)
Iz & Diz / Happy (main pass) (Hudd Traxx)
Freaks & 012 / Conscious of my Conscience (Henrik Schwarz Remix) (Rebirth)
Christopher Rau / Stockings (Aim Records)
Ricardo Villalobos and Jay Haze / fenlow (haze 2011 dub)
Guti & Dubshape / Every Cow Has A Bird (Crosstown Rebels)
Benoit & Sergio / walk & talk (Visionquest)
makossa / soy como soy (Gigolo Records)
Tale Of Us / Valiant (Visionquest)
Matt John / Hello Again (californian sunrise) (Bar25-17)
No Regular Play / walking (Shaun Reeves remix) (No. 19 Music)
Art Department / Without You (Crosstown Rebels)
Sascha Funke vs Nina Kraviz / Moses (bonus version) (Bpitch Control)
WhoMadeWho / every minute alone (Tale of us remix) (Life and Death)
Omar-s / psychotic photosynthesis (FXHE Records)
_______________________________________
DJ TIB PRESENTE MAI 2011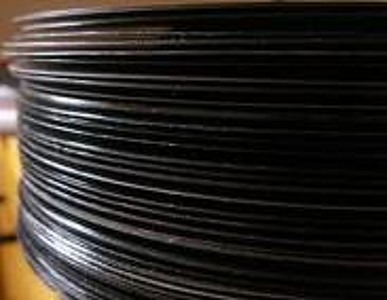 ______________________________________________
DJ JUKSBOWL
PRESENTE HOUSE DU GHETTO
JUKSBOWL est DJ depuis 4 ans et il a commencé par jouer Drum and Bass et Dubstep puis depuis 1 an il s'intéresse à la scène "House" anglaise.
Voilà 3 ans qu'il anime le lundi soir une émission sur Radio Campus (Orléans 88.3) intitulée
Uk's CREAM
. Portant sur la culture musicale anglaise, elle reprendra dès la rentré 2010. Il fait également parti du crew SOLARYTHM, qui organise des soirées dans la région depuis 5 ans. A la rentrée, il devrait avoir une résidence sur Orléans avec avec une prog Uk, Dubstep, Breakbeat, Tropical, Future garage.
Même si la musique de son set est différente de ce que nous avez pour habitude de vous proposer dans ce blog, elle reste dans l'esprit de ce que nous défendons et c'est surtout la preuve que même dans notre ville, d'autres passionnés ont envie de faire découvrir autre chose que la soupe mainstream.
Maintenant que ça c'est dit contactez nous allnightlongmusic(at)gmail.com
PEACE AND REVOLUTION !!!
Rusko – Woo Boost (Toadally Krossed Out Rmx)
Double 99 – Rip Groove (Kovu's Gutter Rmx)
Lil Silva – Night Skanker
Dirtybeats – Whats Happen
Zombies For The Money – Kolkata (Sticky Rmx)
Solid Groove & Sinden – Din Da Da
Autoerotique – Bubonic (Drop The Lime Rmx)
Dj Gregory & Sidney Samson – Dama S Salon
Wiley feat J2K & Jodie Connor – Electric Boogaloo
Tinie Tempah – Pass Out (Sbtrkt Rmx)
More Fire Crew – Oï ! (Oliver Twizt Short Rmx)
Mat Cant, Scattermish – Hornbo (Sticky Rmx)
Major Lazer – Pon De Floor (Drop The Lime Rmx)
Supra 1 – Still Believe feat.Amy Douglas (Gucci Vump Rmx)
__________________________________________________________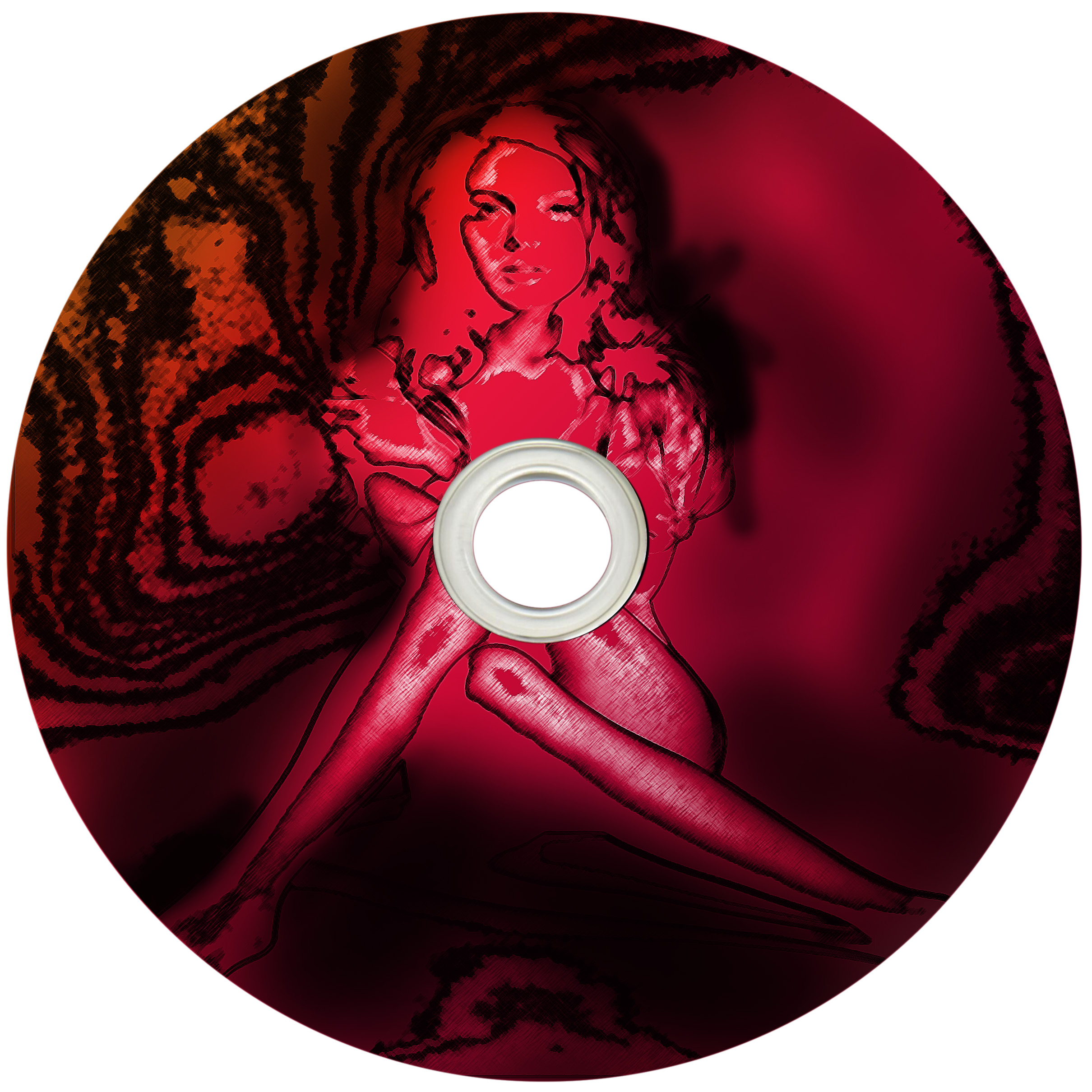 Cisco Serata alias feukx a participé au siècle dernier à de nombreuses soirées dans la région d'Orléans. Il a même été vendeur dans un magasin de la rue Jeanne D'arc des grandes galettes noires que l'on pose sur les célébres platines Technics SL-1200. Il est aujourd'hui sur Paris et toujours DJ.
1996/1999 :
- Resident DJ at Electron Club (St Laurent des eaux 45)
- Tour over cities in the center of France (Bourges/Tours/Orleans/Nantes) playing on parties with many famous Djs
- Produce few records under the name "Feuxk" remixed by David Caretta and Lab Insect
2004/2006 :
- Resident La Luna (Paris)
2009 till now :
- Resident DJ at Sherwood Club (Paris) for Cut Art Collective